BLAST
BLAST is the latest choreographic production by VEDANZA Luxembourg created and performed by Emanuela Iacopini (IT/LU) in collaboration with Frey Faust (US/DE), Yuko Kominami (LU/JP/PT), and Saju Hari (UK/IN) to an original sound track by Rajivan Ayyappan (IN/LU). In a digital set design created by Laura Mannelli (LU) the piece explores sound projections and the impact of explosions on the response mechanisms of the human body.
BLAST reflects on destruction and creation, transition and transformation, the end and the beginning, searching into the light and darkness of explosions. A live performance where Butoh, Contact Improvisation, Axis Syllabus, Kalaripayattu, Meditation and Contemporary Dance enhance the creative process of the dancers. Coproduced by Opderschmelz and Centre des Arts Pluriels Ettelbruck in Luxembourg with the financial support of the Ministère de la Culture, the piece will premiere and tour in Turkey, Morocco, and Luxembourg in 2020.
2020 TOUR
15-22 Feb 2020 FARO – residency at Centro de Artes Performativas do Algarve, Devir/CAPa (PT)
23 Mar- 3 Apr 2020 LUXEMBOURG – residency at VEDANZA STUDIOS, Luxembourg
4-11 Apr 2020 LUXEMBOURG – residency and showing at TROIS C-L, Luxembourg
18 Sep 2020 ANKARA – international première at CERModern, Ankara, Turkey
10-16 Oct 2020 CASABLANCA & RABAT- performance (extract), Rencontres Chorégraphiques de Casablanca, Morocco
10-11 Nov LUXEMBOURG – national première at Opderschmelz, Dudelange, G. D. Luxembourg
19-20 Nov 2020 LUXEMBOURG – performance, CAPé Ettelbruck, G. D. Luxembourg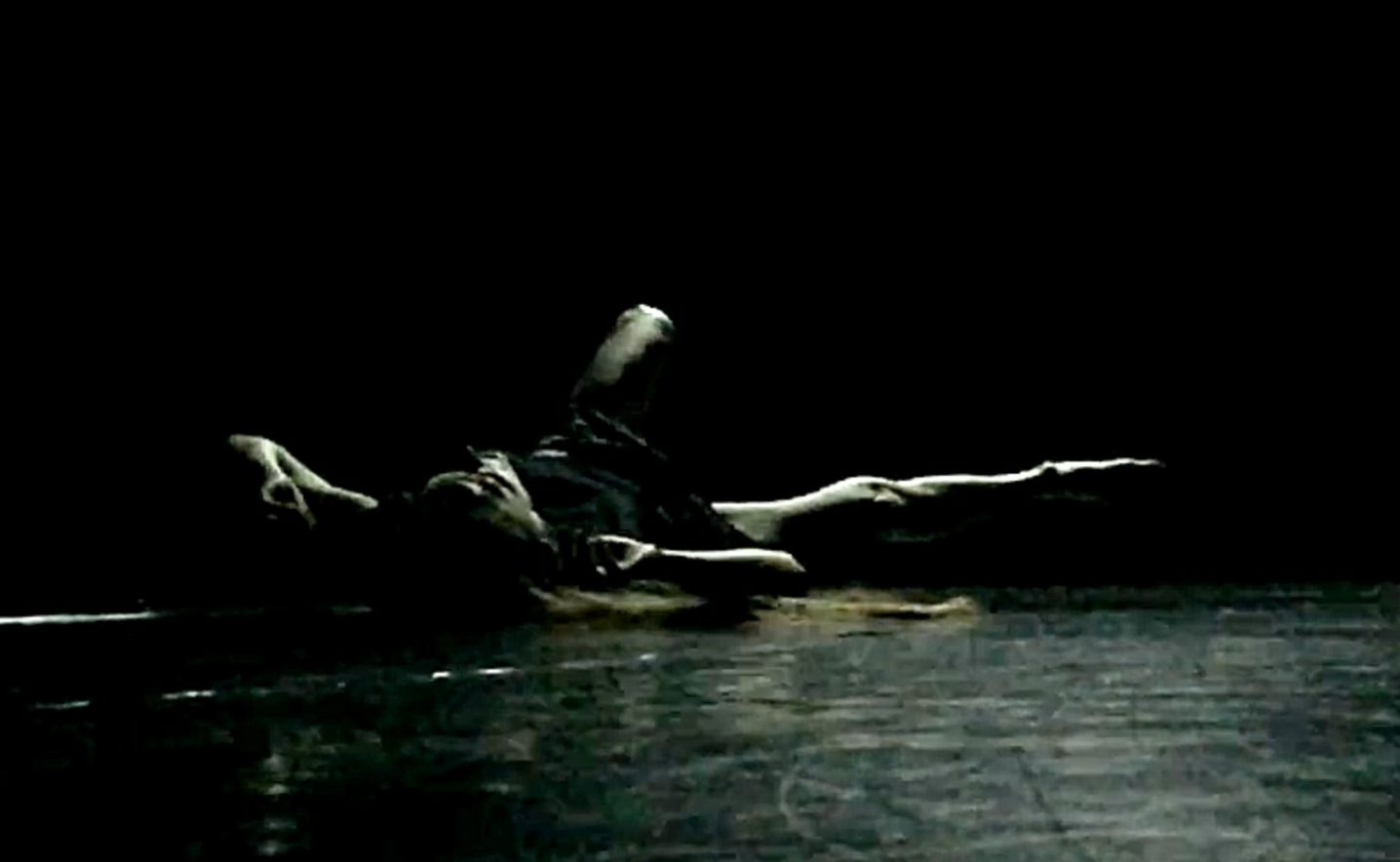 Duration: unknown (approx. 60 min)
Created and performed by: Emanuela Iacopini, Frey Faust, Yuko Kominami, Saju Hari
Choreographic direction: Emanuela Iacopini
Sound design: Rajivan Ayyappan
Scenography: Laura Mannelli
Interface design: Sonic Invasions
Costume design: Anne-Marie Herckes
Light design/Technical director: Nico Tremblay
Production Manager: Lucile Risch
Producer: VEDANZA
Co-Producers: Op der Schmelz (Dudelange), Centre des Arts Pluriels CAPé (Ettelbruck).
With the financial support of: ministère de la Culture du Grand-Duché de Luxembourg, Sacem, Embassy of Luxembourg in Turkey, FOCUNA.
Partners: CERModern Ankara, Corpo de Hoje, DeVIR/CAPa Centro de Artes Performativas do Algarve, Dance from Luxembourg (TROIS C-L), Les Rencontres Chorégraphiques de Casablanca, Dance Science Net, Axis Syllabus International Research Network.
________________________________________________________________