April 2018
December 2016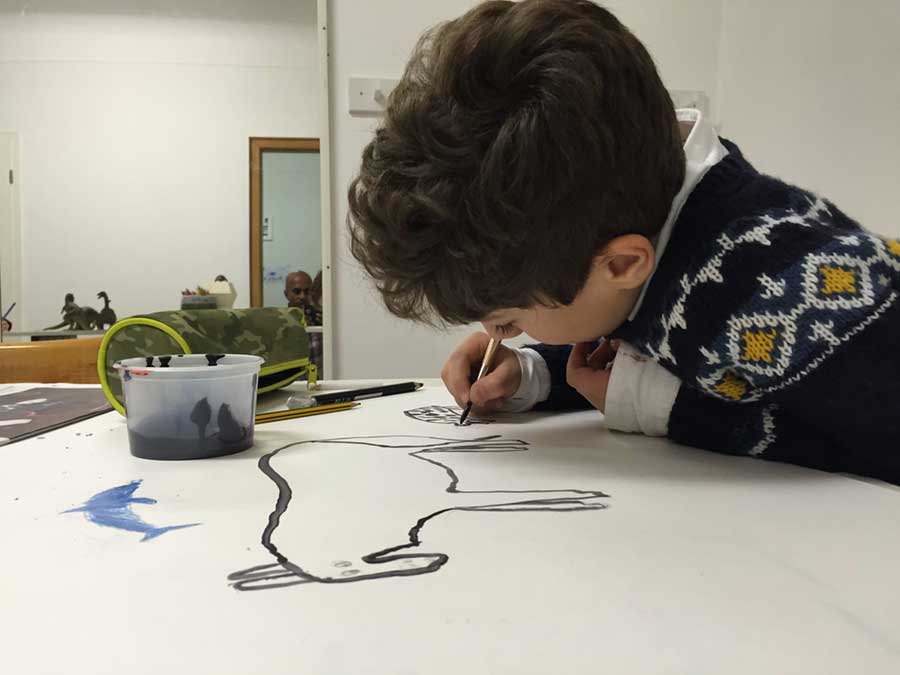 At VEDANZA STUDIOS you will find a variety of classes and workshops in a wide range of artistic and somatic disciplines for adults and children, throughout the year! 
FOR CHILDREN
[…]
December 2018
This workshop is open to anyone who has experience in contemporary dance and/or in urban styles.
We will be working on cardio exercises and strength training with […]
November 2018
December 2016
September 2018
ContacTango
Connecting through the depth – exploring corkscrew movement
We touch the deep knowledge that is ingrained in the body of every single one of us. Through embodied anatomy, i.e. through visualisation and diving into our body system, […]
"Form of a Motion" will be performed by Emanuela Iacopini and Frey Faust at the Kiisu Theatre, the Old Mine in Outokumpu, Finland on the 25 Oct 2018 in a shared performance evening .
–
"Form of […]
October 2018