A gentle Vinyasa flow, class focusing on alignment and breathing. I see yoga as a method of self-discovery and empowerment. It is the best way to take care of oneself and find balance. Yoga takes you to the present moment and sets the basis for self-acceptance. This rooting feeling that everything is good as it is, is one of the wonders that yoga has taught me.
Days and times
To be confirmed
Venue
VEDANZA Studios, 18 Rue Louvigny, L-1946 Luxembourg-ville.
Prices per trimester
Registration to Vinyasa flow and Hatha Yoga classes can be combined,
1 day/week: 180€*
2 days/week: 300€*
Any 6 sessions: 120€*
Trial class: 20€*
*concessions 50% off for full time university students / ADEM jobseekers / independent artists
Payment details:
To book your place in a course, please send us an email mentioning which day/days you'd like to join, and make a payment in advance by bank transfer. You may also make a cash payment on the first day of the course (but your place may not be booked till then).
Thank you for making bank transfers to:
Name: VEDANZA Asbl
IBAN: LU07 0023 1840 7202 8200
bic: BILLLULL
Contact:
VEDANZA Asbl  –  18 rue Louvigny, L-1946  –  Tel (+352) 2627 0572  –  info@vedanza.org
.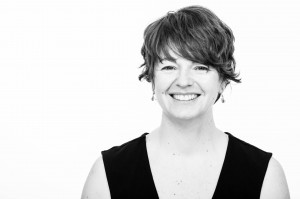 Laura de la Torre – Motivated Yoga Instructor with training in Hatha and Vinyasa principles. Enjoy inspiring others to improve well being. Able to lead yoga classes for from beginners to more advanced students and teach them how correct postures to ensure maximum benefit and safety.